I just want to start out by saying, Happy Holidays! No matter what religion you are,, this time of year is full of celebration and happiness. That's why I love it. Similarly, another thing I love is dance, for the same reasons. This is precisely why this year, my family has decided to send out a holiday dance video, instead of a plain old Christmas card.
The song we found expresses wishes for Peace and Happiness which we would like to express to all of our friends and family.  It is a really pretty song and it inspired me. We heard the song on Thanksgiving Day and I've been thinking about it ever since!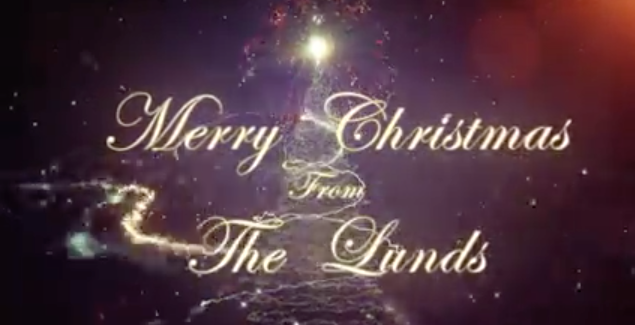 My holiday dance video was filmed by my dad and directed by Helton "Brazil" Siqueira. He has been directing, filming, and editing all of my recent YouTube videos. He is also currently the video director for P!NK, Trey Songz, Tyga, Austin Mahone, and the immaBEAST Hip Hop Dance Company which was how we met. The choreography was created by the one and only Liz Imperio. She has choreographed for Jennifer Lopez, Eva Longoria, and has done countless award shows. I know Liz from the popular dance convention, Hollywood Vibe. This year, I am on the Hollywood Vibe company, so I will get to spend lots of time with her. She choreographed this number while she was at my studio doing a workshop that Liz created earlier this year. This workshop is called Breaking Barriers. It involves a few different things. One, how to become successful as a dancer. Two, how to achieve the right mindset to have as a professional dancer. Three, an hour and a half master class where we get to learn choreography from her. If this sounds interesting, check out the website, breakingbarriers.com. Lastly, I bet you want to see the video right? Well, click the link below to check it out! I wish you, and all your friends and family a Happy Holidays!