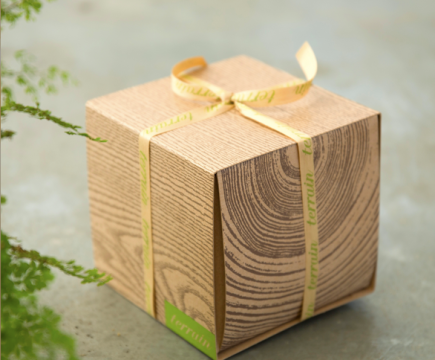 A piece of wood? You wrapped up a piece of wood as a Christmas present and put it under the tree. Really? I don't get it. Let me back up a bit.
"Ow, my eyes hurt because the sun is way too bright! I can't see myself in the fireplace glass! I don't have enough room to jump! The floor is too sticky! Its so hot! Ugh, I can't play my music because my parents are working." That was my life as a dancer trying to train at home.
"Merry Christmas!" exclaimed my parents. "You are getting a dance floor!"
These are all reasons I needed to change my "practice at home" environment. So, we started thinking about the ideal practice area. It would have sprung, marley floors, enough space to do my solos, mirrors, a place to store all of my stretching devices (don't know what else to call them), and of course, a place where I could play music as loud as I wanted. After all this brainstorming, we started investigating different brands, costs, and types of floors. Luckily, thanks to our friend Dean Clark, we found an instant solution. He found a used floor that was perfect for us, and even helped my dad install it! Now, all of the mirrors are in, the marley is down, and the walls are painted a sleek black color.
Now that the dance floor is done, I practice my solos and stretch on a daily basis. Its also great because I can dance like nobody's watching (because they aren't lol). My favorite part about the new floor is the fact that whenever I want to try a new move that I haven't done before, I can experiment with new things, and even try a little bit of choreographing for myself.
The floor has only been in for a week, and I gotta say, I love it. I think I need to thank Mr. D a second time in this post because I can't thank him enough. Of course, I also need to thank my parents. I can't thank them enough either. Not only for the floor, but for all of the other things they do. I am really fortunate to have all of these people helping me out. Thank You Thank You Thank you. I promise to work really hard to show you how much I appreciate everything.