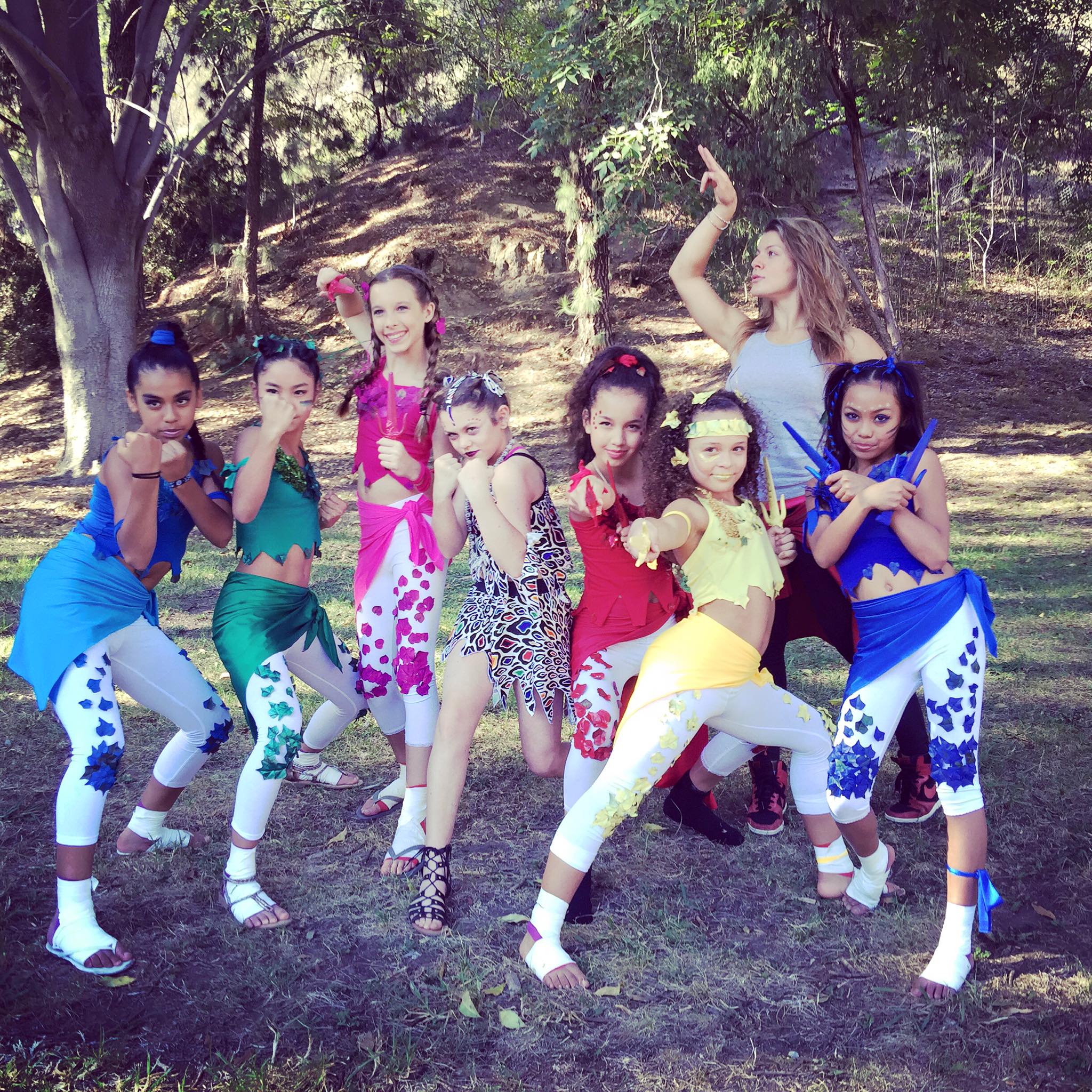 Hi Everyone!
The immaBEAST dancers supported me in the creation of this special dance for my YouTube page. The choreography was created by immaBEAUTY, Janelle Ginestra. @willdaBEAST was not involved in this project, but it is important to acknowledge that none of this stuff would not happen without his vision for supporting and creating opportunities for dancers. Thank you Will!
We are doing a really cool thing to launch the video. Each day between now and Halloween, a different instagram announcement will be dropped.
@jennazalverez
@vivienlopez569
@tahani_anderson
@jadynhernandez715
@savanna.kubat
@sofia_dance10
Thanks to @directorbrazil for all of his hard work producing these videos, and thanks to you for all of the support too.
Check it out