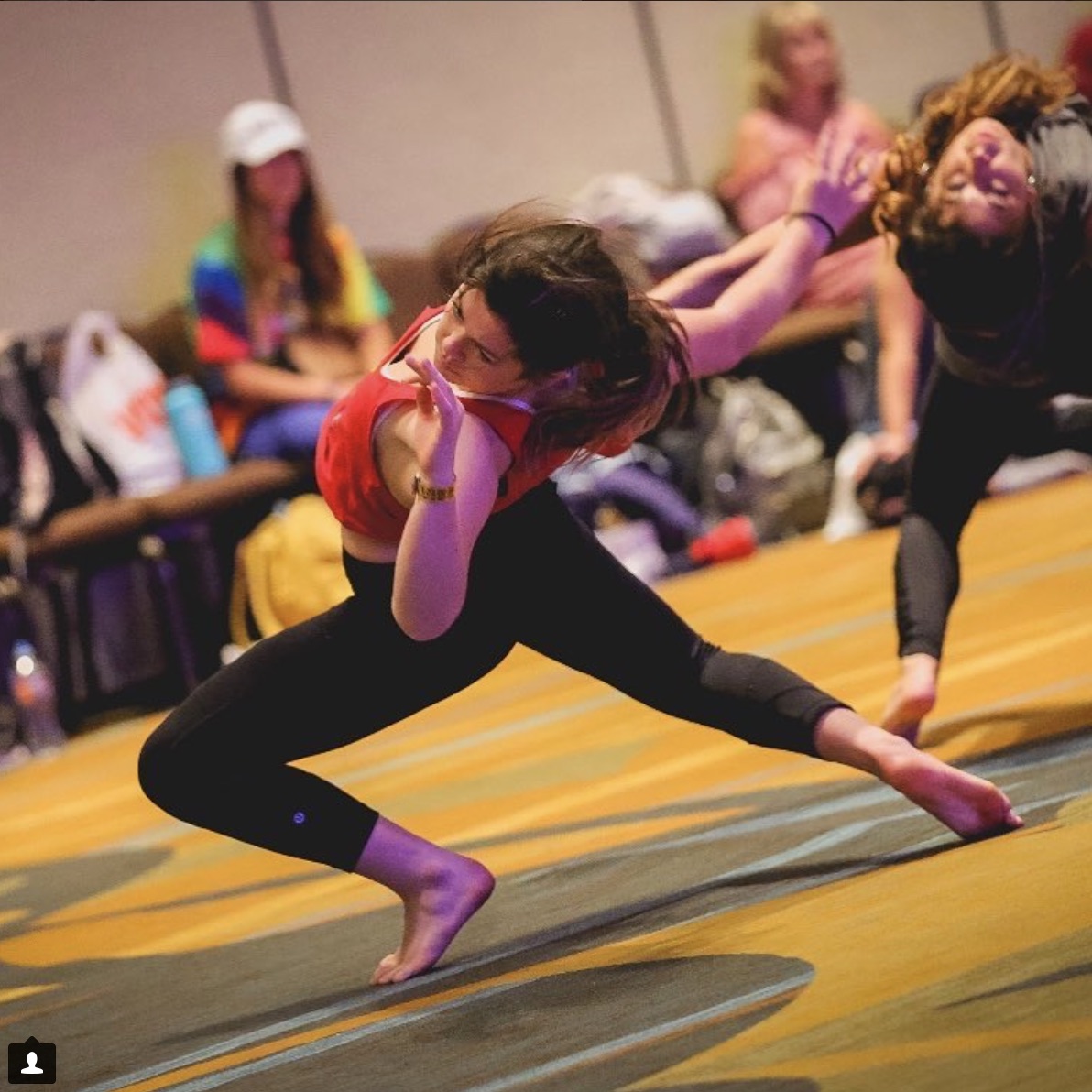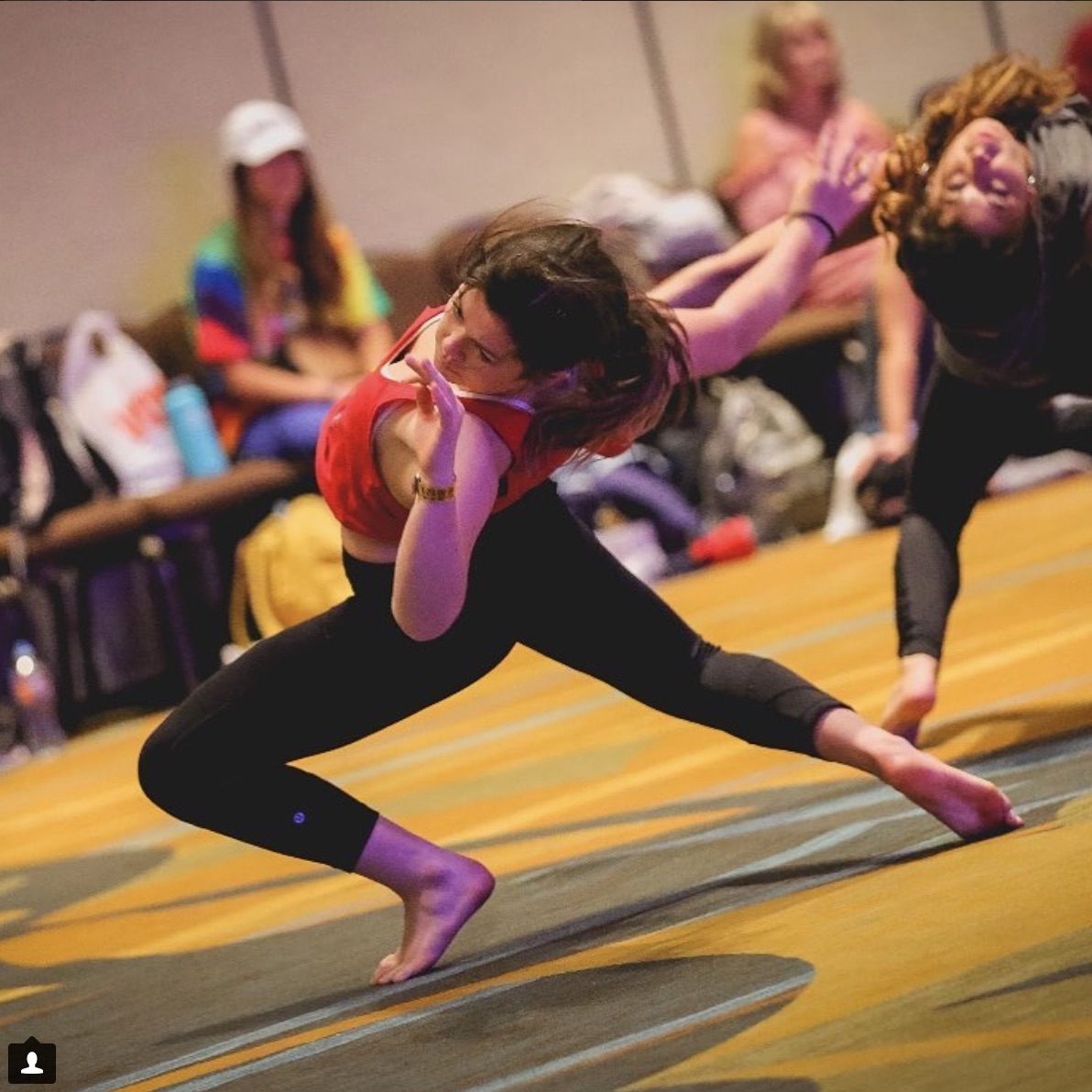 Hey Guys, sorry I have been a slacker at posting. The school year ended with intense finals and preparation for our DPAC Studio Nationals. If you take AP classes, you feel me. I left home the day after finals and literally only spent 9 days at home all summer!
My summer started out by training with ImmaBeast and preparing for Buildabeast. I had the blessing of working with the Immabeast team which consists of all young professional working dancers on pieces choreographed by the amazing Janelle Ginestra and Will "Willdabeast" Adams. If you have attended Buildabeast, you understand the amount of heart, soul, and preparation that they put into their company pieces. As usual, Buildabeast was extraordinary and the training in many hip hop and contemporary styles was over the top.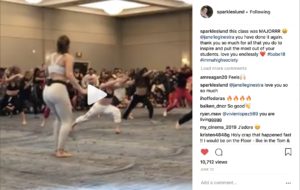 I literally left Buildabeast on Sunday and flew to Las Vegas for Hollywood Connection Nationals with my studio (DPAC). It was a very special Nationals for me as I danced for the last time with my long-time dance partner Trevor Quesada who graduated this year. I cannot express how awesome it has been to dance with Trevor over the past 7 years. We did great at Nationals and I was a Icon Dancer of the Year finalist. When I won Junior Dancer of the Year at age 10 for Hollywood Connection, it literally changed my life. I am so grateful for Bill and Kimberly for creating Hollywood Connection and the amazing faculty that we have the opportunity to train with. Our Duo won top overall duet and top senior contemporary!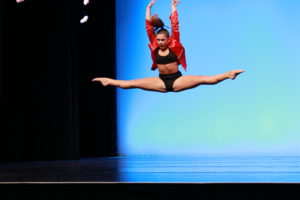 After HC, I was able to go home for 2 days to repack for Hollywood Vibe Nationals. I have been a company member for Hollywood Vibe since the second year of the program and, like HC, Chris and Anne with the help of company director Liz Imperio put on an amazing convention. For me, Hollywood Vibe Company has become a family for me. I have had the opportunity to dance in cities across America representing Hollywood Vibe and be mentored by some of the best faculty choreographers in the world. They truly build dancers and they have contributed to my growth as both a dancer, an assistant, a choreographer and enormously as a person.
After HV, I was able to go home for a week and do the DPAC summer intensive. Johnna Clark brought in some exceptional teachers such as Peter Pinnock and Hayley Roderick!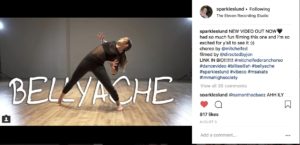 After the intensive, we traveled back to Los Angeles where I had the opportunity to work on filming Mitchel Federan's choreography to Bellyache. Mitchel is such a talented choreographer and is an amazing person to work with on a shoot. Not all people who teach the steps can make them look great on film. Not to mention Jon Hernandez with the dope cinematography!
After the shoot, we headed down to San Diego for a week of training at DancerPalooza and to start my marketing internship with Capezio. It was the first year that Randi and Hefa produced Noizey – the hip hop intensive. I had the opportunity to take from many of my favorites. As I write this, I am in New York City continuing my marketing internship. I am also looking at colleges while I am here.
I will be dropping a bunch of work on my YouTube channel http://www.youtube.com/sparkleslund so subscribe to get notified. I will also be putting a bunch of my favorite class footage on my Instagram page http://www.instagram.com/sparkleslund – so follow me there too if you are interested.
School just started up again on August 16th – my junior year. I cannot imagine what 2018-2019 will look like. If it is anything like the year I just had, it may be a little crazy.