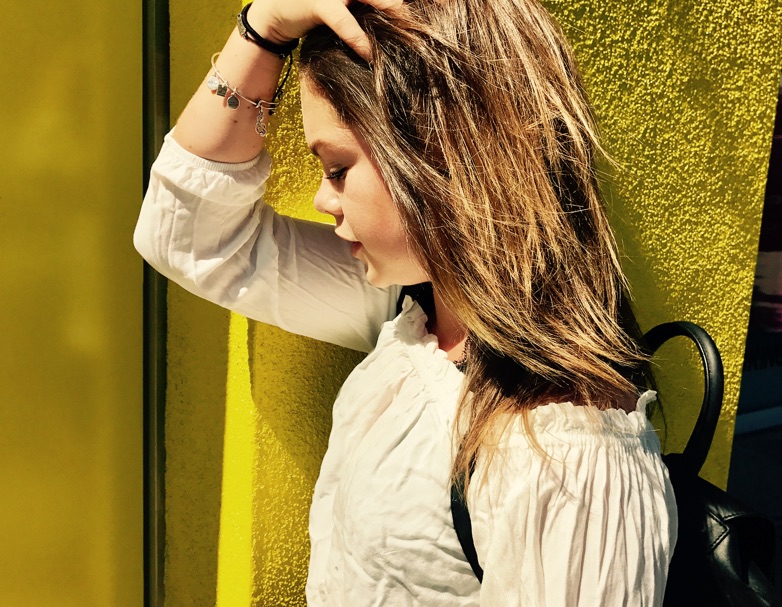 The last day of school was Friday, June 9th. We celebrated the graduation of seniors from A.G. High School that I have danced with my whole life. It is astonishing to see them move on to the next chapter of their lives. As for me, it was a 6 a.m. departure to Los Angeles for a……long…..one day music video shoot for Dylan Diamond. We were on location for most of the day on location of "Pimp My Ride," at West Coast Customs – will share when the video comes out. It was great to work with so many immaBEAST dancers. Our small group was Jordyn Jones, Natalie Bebko , Phoenix, and Jason Hancock. It was fun to meet celebrity YouTuber Logan Paul.
After driving home on Sunday, I returned to LA again on Monday for immaBEAST company class with Cat Cogliandro. It was transformative. I cried a lot. THANK YOU! After a busy school year, I needed that therapeutic release. I was so stoked by her combination of movement and message that I took her class again at Millennium on Wednesday – ahhhhhh – so good.
I am falling in love with Ventura Boulevard – the amazing restaurants and my favorite shops. Last night after immaBEAST class I was able to reconnect with my good friend Kennadi Boese and her mom for dinner at Granville. The angel hair pasta with chicken is soooooo good. It really hit the spot. Of course, YogurtLand near Laurel Canyon is the best way to finish a long day. I absolutely love where I live and all of my friends in AG, but it is especially wonderful to have more friends and my special places in Los Angeles.
For the first time, I will be presenting my original choreography at Hollywood Vibe Nationals competing for Teen Dancer of the Year. It's the next step on my journey as a dancer to gain skills and confidence creating choreography and collaborating with so many amazing people who influence me. Through the process of finding your own style, you realize that you are a product of the great dancers and teachers that you work with. Dance is truly a craft that is passed from generation to generation. Thank you to all of my mentors, especially Brooke Lipton, Heidi Asefvaziri, and Janelle Ginestra. You are all goddesses and you shine a light on my path.
Sorry School of Rock. I would have been great to work with you today. Wish it would have worked out. Many thanks to MSA for the effort. But when one door closes, another opens –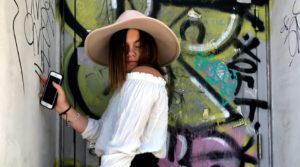 This month is Pride month in Los Angeles. Instagram worked with luxury designer Paul Smith to convert their famous pink wall into a rainbow to celebrate Pride. It made a perfect backdrop for my monthly Capezio photo shoot, and I found the most fantastic hat at the Burton store.
I will be on location at DancerPalooza this summer as a spokesperson for Capezio. I will be webcasting live interviews with the world's greatest dancers – can't wait! Be sure to follow Capezio's channels on Instagram and Facebook if you want to see what that is all about. I will be around their booth whenever possible.