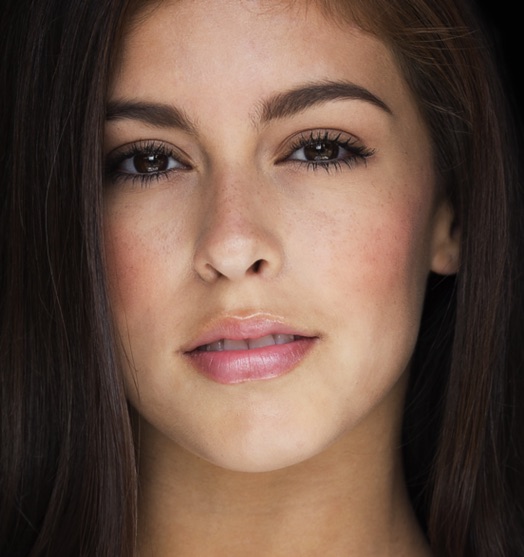 One of the great things about being a dancer is, quite frankly, other dancers. From the very beginning, my love of dance has been fueled by the relationships that I have because of dance. I would not have ever become a two time DOTY unless by best friend Camille asked me to switch from my ballet studio to DPAC. I wanted to be with my friend as much as I wanted to dance.
This is still true today. I love dancing at my local studios – DPAC and SLO Movement Arts. The teachers and the other dancers make it a joy to dance. The same is true when we have immaBEAST rehearsals in Los Angeles on Monday nights. They are like family reunions where we all know each other and support each other.
If you know anything about the top dancers in America today, you definitely know of my immaBEAST teammate Simrin Player. (http://www.simrinplayer.com/) She has done a million amazing things as a professional and competition dancer – you can see her bio here http://www.simrinplayer.com/bio.html. If you were alive during the Justin Bieber release of his Purpose album, you saw Simrin as the lead in that piece. She crushed it.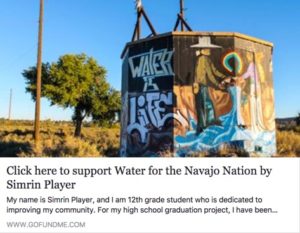 Simrin Needs our Help! As dancers we are citizens. We need to get involved in our community and help contribute to those in need. Our art and our celebrity gives us a voice to do good.
She writes on Facebook – "This year I have been researching the water injustices on the Navajo Nation. Approximately 69,200 Navajo are forced to haul their water due to a lack of water facilities. I have created a GoFundMe account where all of the profits will go to a nonprofit organization (The Navajo Water Project) dedicated to improving the percentage of homes with running water and electricity. I would greatly appreciate any donations."
Please Visit This Go Fund Me page! Support Simrin as she does her part to give back to the community.
https://www.gofundme.com/water-for-the-navajo-nation
For being awesome – I here by give Simrin the Girl On Fire Award!