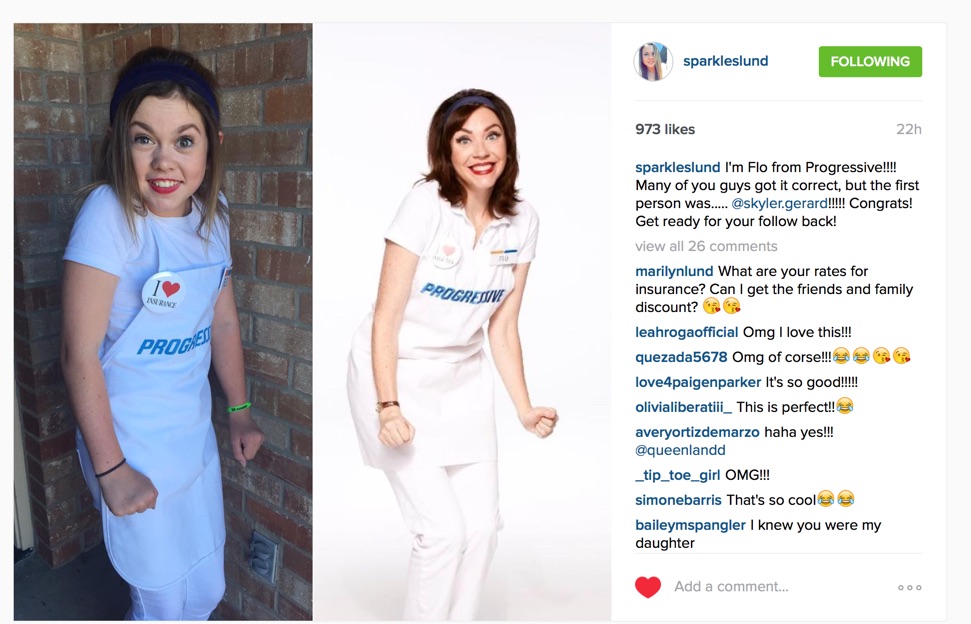 Hi fam! I have three super fun things to tell you about my Halloween. First off, I was Flo from Progressive. Perfect, right?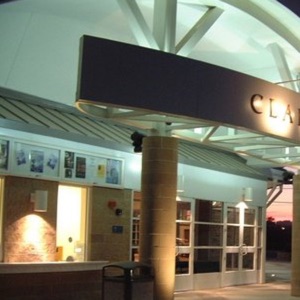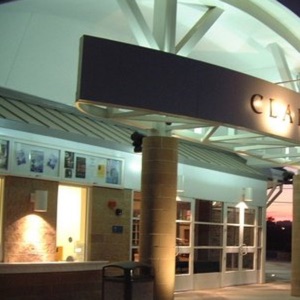 Second, huge thank you to the Clark Center Performing Arts Foundation Board who provided me a scholarship to attend a ballet program this summer. As you might expect, these intensives are expensive.
Third, right after Hollywood Vibe in San Diego, we started work on a special YouTube video for Halloween to the song Animals by Nabiha (https://youtu.be/yT1bW3Cproc). The choreography was done by #immaBEAUTY Janelle Ginestra. We released the video on Halloween Day at noon.
A lot of my YouTube videos have been solo performances. Recently I have been changing that up because it is way more fun to dance with other kids. I cannot thank my friends enough for the hard work and time that they put into the video. There is normally one or two days of learning choreography. If you know Janelle, then you know that each rehearsal is about four hours and you go full out the whole time! If you think that taking a 1 or 1 ½ hour class at Millennium is intense – you have not lived. On top of that, they came back for a full day shoot directed by Helton Brazil Sequeira – or @directorBrazil.
I love every one of these girls and cannot thank them enough for their work #lilBEAST family rocks!
Jadyn Hernandez (@JadynHernandez715)
Jenna Z Alvarez (@JennaZAlvarez)
Savanna Kubat (@Savanna.Kubat)
Sofia Wylie (@Sofia_Dance10)
Tahani Anderson (@Tahani_Anderson) **Second Appearance – love her!
Vivien Lopez (@VivienLopez569)
Here is the video
Ok, wait – there is a fourth thing. 1 Million Views on YouTube – crazy right?