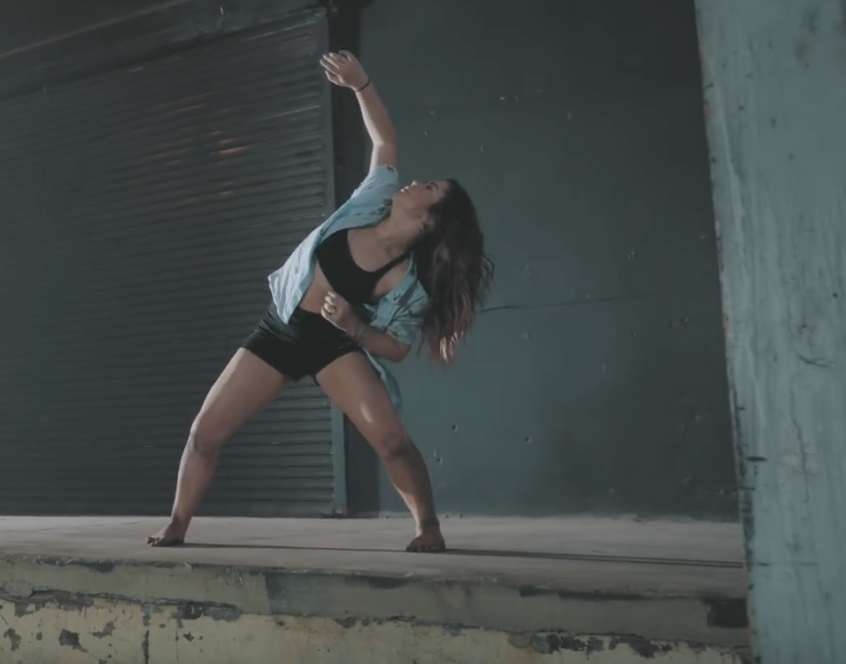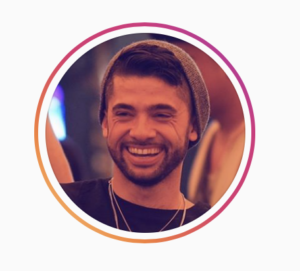 I have been working with Director Brazil – Helton Siqueira – on my videos since I started my YouTube channel in 2013. Brazil and his longtime friend Will Willdabeast Adams invented today's popular class video format in the dance scene around Los Angeles, California in February of 2013. Shout out to Will for introducing me to Brazil. Being a member of immaBEAST has been a great learning experience for me. Not only have I learned how to train hard, but how to be a citizen of the dance community, a better person, and a better professional. Brazil gave me the experience in front of the camera, knowledge about YouTube, editing, and other things that I would have not been able to get from just doing jobs.
At first, my video channel was a way for sharing what I was doing in dance to family and friends. As my channel grew, I started to experiment with how to monetize my channel. Now my channel is different thing for me. It's a place to curate my development as a dancer.
One of the things that you do not see much in dance videos today is one take videos. For a million different reasons, one take videos are rare because it's incredibly hard to get everything right in a dance shot. Sometimes the camera angle is better in a particular run, other times the lighting is better, and a lot of times the dancer is better at different portions of the dance on different takes. You can do a lot to cut videos and add effects today to make videos look great. But it's a bit harder to try to get it in one take.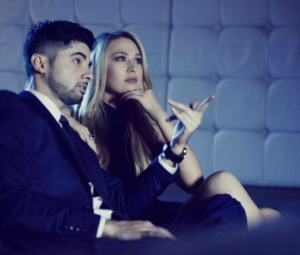 One of the benefits of shooting over 100 videos with someone is the relationship and trust that develops between the director and the artist. So many of my videos were made better by Kalyne Lionheart who is an amazing editor. Between Brazil getting footage and Kalyne doing the edits, they turned out amazing. If you want to work with a great team, Brazil-Lionheart Productions is the way to go. They have so much experience.
Brazil has always been an innovator. When we set out to shoot 4 videos in a day, we knew that we were in for a long day. It was over 100 degrees in a warehouse in downtown LA the day of our shoot. When we started shooting, everything just clicked. We shot the first video 4 times and we honestly thought that every shot was great. So we stopped. That was when Brazil came up with the concept of One Shot Sparks – a series of one shot dance videos with no cuts. It is so different from the class videos you see everyday, or your typical concept video. So, we went with it. All of these dances were one take videos.
There are four videos in this series. The first one dropped on September 16, 2018. I danced to a song and an artist that I really love, Jade Bird. The choreography is special to me. One of my favorite people to work with is Cat Cogliandro. I love her work and am blow away by what an amazing woman she is. This video was my contemporary solo for the 2017-2018 season. It is very different than competition pieces that you see. It celebrates the spirit of Jade as an artist, and I really found a lot of sincerity in the dance. Thank you, Cat! Something American will always be one of my favorite dances ever. I appreciate you giving that to me.
The other three videos are choreographed by me. I have been working on my choreography for the past couple of years. I am teaching 5 classes a week and setting pieces on junior and teen dancers. I booked my first choreography job with a major TV studio this year (Thank you Disney and Bizaardvark). I hope that I will get more of those.
Thank you so much Brazil. You picked a great location for the shoot and made it all work for One Take Sparks #onetakesparks –