Sparkles Lund
DANCER, ACTOR, MODEL
Sparkles Lund is a member of SAG, commercial dancer, Hollywood Vibe Company Dancer, member of immaBEAST Dance Company, and has been recognized as National Dancer of the Year in two age categories.
Sparkles is also an actor and model that has been featured on National Television programs and national commercial and print campaigns.
In 2017, Capezio invited Sparkles to be their first brand ambassador, an honor that engages her love of social media and marketing.
SEE MORE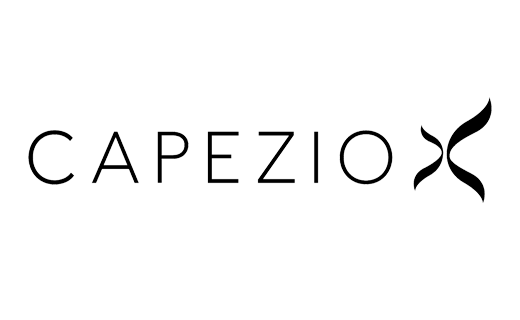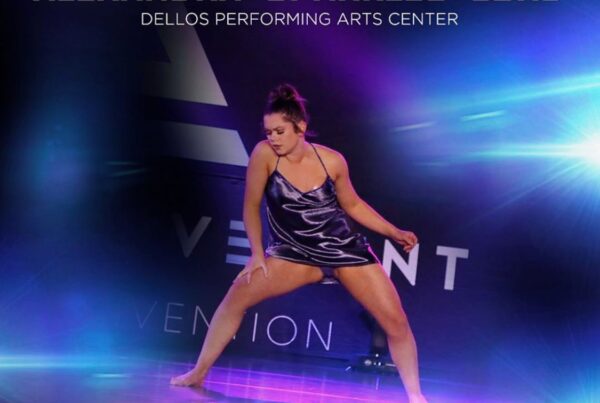 COVID-19 impact forced competition online with more than 150 entrants in scores of States around the county           July 13, 2020 – Arroyo Grande, CA – Last weekend, 17-year-old dancer,…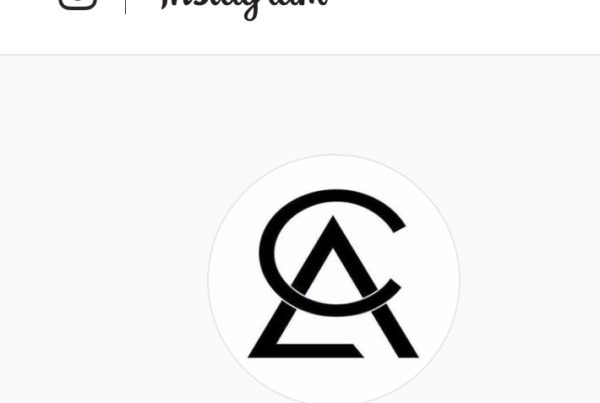 Did you know that California Rep. Judy Chu (D-CA27) and Floridia Rep. Vern Buchanan (R-FL16) have authored a bill that will allow performing artists to deduct money spent on union…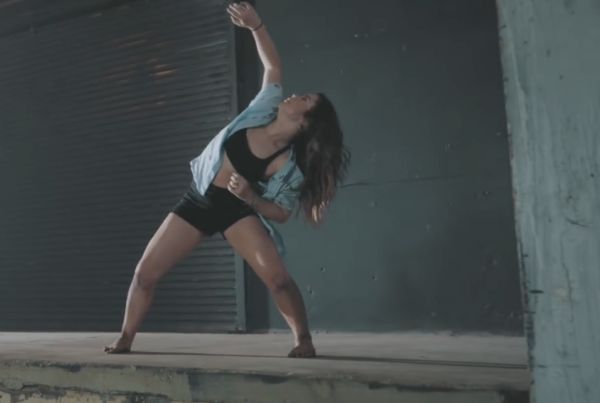 I have been working with Director Brazil – Helton Siqueira – on my videos since I started my YouTube channel in 2013. Brazil and his longtime friend Will Willdabeast Adams…
The moment you meet her you realize where she gets the name 'Sparkles'. Her personality shines through in every situation and she is a gem to work with.

Director Brazil
Sparkles has big things in her future!

Marco Cruz
Sparkles has grown so much as a performer... Her stage presence is amazing and she is a wonderful entertainer!

Willdabeast Adams